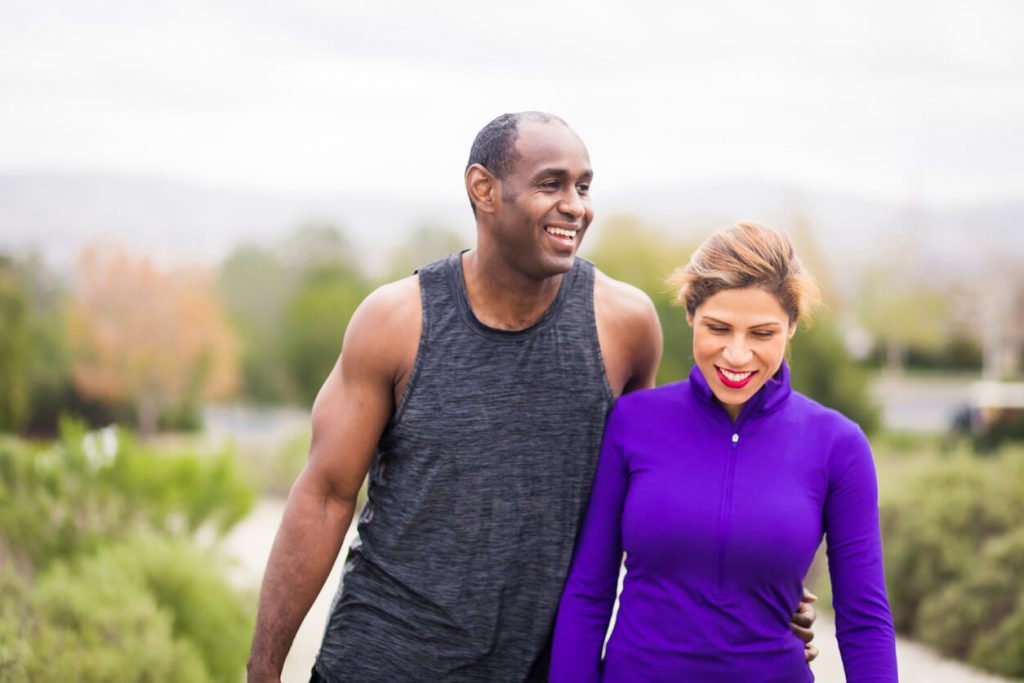 Most of us strive to live a long and happy life. Americans are living longer than ever before, with the average life expectancy in the US up to 79 years old. And for the first time in history, older adults will soon outnumber minors.
While eating a balanced diet and staying physically active are sure ways to extend your lifespan, good oral health habits also play a big role.
Not only can untreated oral and dental issues lead to tooth loss and infection, but some studies show an increased risk of death for people with poor gum and teeth health. That's nothing to mess around with.
From heart health to diabetes and more, here's how your oral health is connected to your overall health and longevity.
Health Conditions Linked to Oral Health
Brushing your teeth twice a day for two minutes each time is one of the best ways to keep oral health issues away. And neglecting your oral health routine can lead to problems like tooth decay, cavities, and gum disease.
But did you know that your oral health might also contribute to other diseases and conditions?
Here's a roundup of some lesser-known diseases that can come from not taking care of your teeth:
Endocarditis
Cardiovascular Disease
Pneumonia
Cancer
Certain Conditions Might Affect Your Oral Health
While poor dental hygiene can be the culprit for other serious (and expensive) health conditions, sometimes medical issues can affect the health of your teeth and gums.
Here are a few medical problems that can increase your chances of developing (or of worsening) your oral health problems.
Diabetes
Osteoporosis
Pregnancy and Birth Complications
Your Oral Health and Your Overall Health
Protecting your teeth and gums with an effective oral health routine can protect the health of your entire body.
Here are a few steps you can add to your daily dental routine to improve your chances of keeping your teeth healthy and strong.
Chances are you're already doing some of these things daily, but there may be a few opportunities you might've missed.
Invest in an Electronic Toothbrush
Don't Ditch the Toothpaste!
Always Remember to Floss
Be Mindful of Your Mouthwash
Get a Professional Cleaning Once a Year
Visiting your dentist for a yearly cleaning and checkup is an important part of an effective dental routine. Brushing and flossing are good places to start but you probably don't have the professional equipment to reach every spot in your mouth.
Taking care of your teeth and gums isn't exactly fun, but it's definitely worth the time and trouble to ensure the health of your whole body. Staying up to date on dental check-ups are a sure way to prolong your years through good oral health.
Contact us for an exam and get a kick start on prioritizing your health today >