Our Services
What real patients say about us...
"Everyone there is awesome they took care of me. great fast service."
John Kelliher
"Very professional. My hygienist is one of the best. She really cares about you."
Cynthia Ackley
"I had my first appointment yesterday and it was a good experience. I had lost one of my two front teeth, and though I do need additional work done, they did not push me to get it all done like another dentist had. They took care of the problem at hand, explained everything they were doing during the process, and set me up with follow-up appointments to make sure I heal correctly. I found my lifetime dentist."
Anthony Lloyd
"This is a very friendly and professional dentist office. All the staff ready to help in anyway. At 70 years old I learned more about my teeth and gums then before. I would highly recommend this dentist office great people and atmosphere with the latest equipment."
Ken Lutzow
"Everyone is friendly. Very prompt and professional. Definitely recommend."
Luanne Carlisle
"The entire staff is friendly and so accommodating! Dr. Goodrich was wonderful and thorough with the whole family. I feel like we have finally found a dentist the whole family loves!"
Jacqueline Walker
"Great staff and super nice. Had work done they did a fantastic job. They make you feel like family. They take care of what you need. Had a great time. I been going here for two years. Love this place."
BRITNEE N.
"I have sensitive teeth and was worried about the cleaning. This was one of the best cleaning and exams. They took their time checking, examing, x-raying and finally cleaning my teeth. No RUSH. Great!!! Team and Service. Their pricing is as great as their service too and I didn't have insurance.!!!"
TINA S.
"This is by far hands down the best dentist that I have been too they were very friendly and personal. I did not feel like a number. The doctor was very step by step, so I knew what to expect."
JENN E.
About
Access

Health

Dental
It's all in our name!
Access
With offices throughout Southern Nevada, including our state-of-the-art, one-of-a-kind Mobile Dental office, there's sure to be a convenient location near you. We accept most dental insurances, including many local union plans. No dental insurance? We've got you covered with our AHDSmiles Dental Savings Plan. Quality dental care has never been so accessible.
Health
It's our middle name and it's at the center of everything we do. Our focus is to improve your oral health because we know (and research supports) that what's happening in your mouth is having an effect on the rest of your body and overall health. A healthier smile = a healthier body!
Dental
We're a group of local, dentist-owned dental practices dedicated to providing high quality care with advanced techniques and technologies. Our approach to dentistry involves a strong focus on preventive oral care and fighting periodontal disease (which affects up to 75% of US adults) because of its connection to other systemic diseases. Our highly-skilled teams are also committed to an improved patient experience. We're pretty sure you'll agree that our focus on what matters most to you is what sets us apart from the rest.
Signup for our newsletter and be the first to know about special promos, newest services, and more!
Give us a call today for more information and to schedule your visit!
Our Blog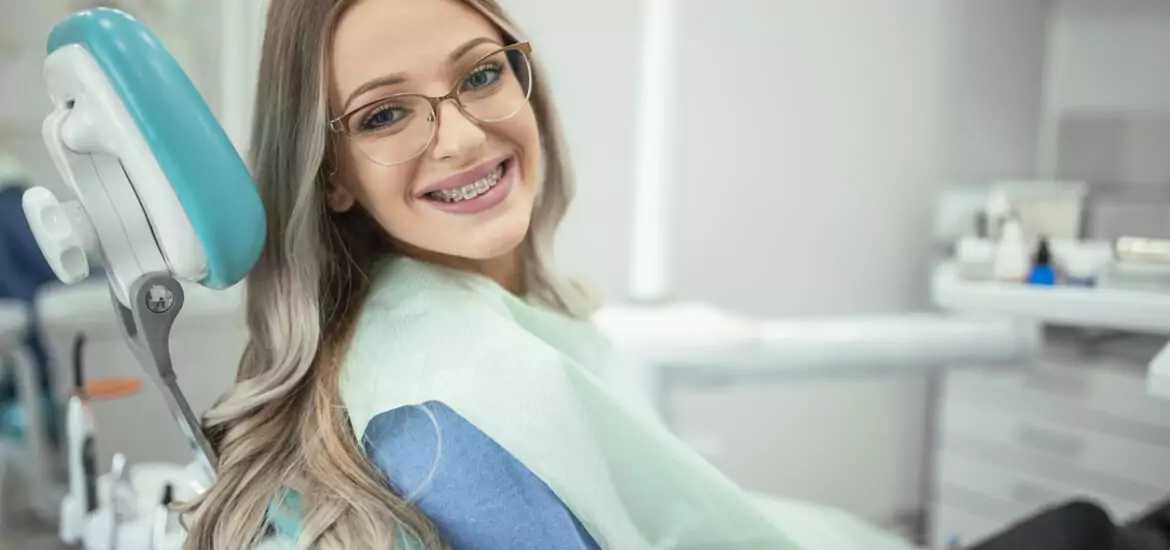 Your smile is the first thing people notice about you, and how you feel about it affects your confidence, or even how often you feel comfortable flashing a grin. Smiling is good for your health, too. It lowers your stress levels, boosts your immune system, and can help your heart by lowering blood pressure. It's important…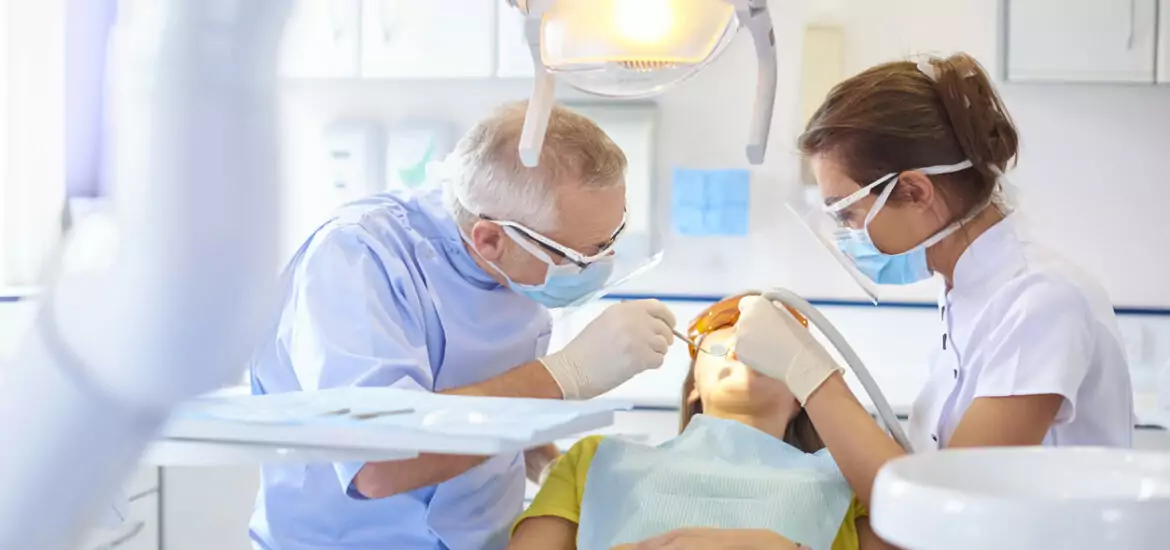 Like going to your high school prom or getting your driver's license, wisdom tooth extraction is a rite of passage for many people, especially teens. Although not everyone develops wisdom teeth, those who do will typically see them come in between the ages of 17-21. And it's typically better to have them taken out before…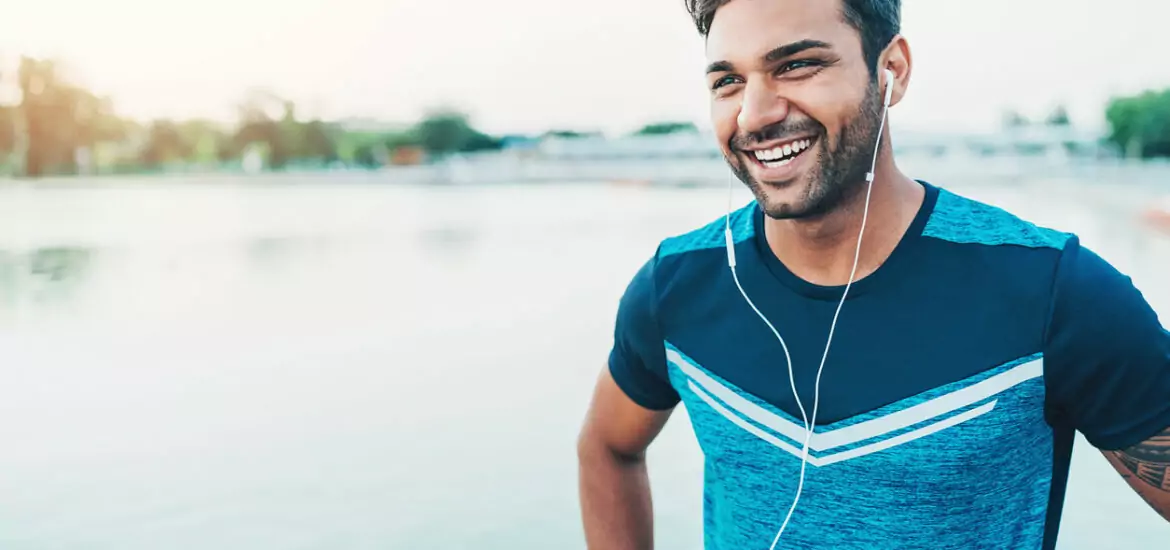 An overbite is a common dental health issue — about 22% of people have an overbite. An overbite is when your front teeth jut out over your bottom teeth. When your mouth is closed, most people's top teeth rest slightly in front of their bottom teeth. A 10 to 20% overlap is considered normal. If your…