Our Services
What real patients say about us...
"Great staff and super nice. Had work done they did a fantastic job. They make you feel like family. They take care of what you need. Had a great time. I been going here for two years. Love this place."
BRITNEE N.
"I have sensitive teeth and was worried about the cleaning. This was one of the best cleaning and exams. They took their time checking, examing, x-raying and finally cleaning my teeth. No RUSH. Great!!! Team and Service. Their pricing is as great as their service too and I didn't have insurance.!!!"
TINA S.
"This is by far hands down the best dentist that I have been too they were very friendly and personal. I did not feel like a number. The doctor was very step by step, so I knew what to expect."
JENN E.
About
Access

Health

Dental
It's all in our name!
Access
With offices throughout Southern Nevada, including our state-of-the-art, one-of-a-kind Mobile Dental office, there's sure to be a convenient location near you. We accept most dental insurances, including many local union plans. No dental insurance? We've got you covered with our AHDSmiles Dental Savings Plan. Quality dental care has never been so accessible.
Health
It's our middle name and it's at the center of everything we do. Our focus is to improve your oral health because we know (and research supports) that what's happening in your mouth is having an effect on the rest of your body and overall health. A healthier smile = a healthier body!
Dental
We're a group of local, dentist-owned dental practices dedicated to providing high quality care with advanced techniques and technologies. Our approach to dentistry involves a strong focus on preventive oral care and fighting periodontal disease (which affects up to 75% of US adults) because of its connection to other systemic diseases. Our highly-skilled teams are also committed to an improved patient experience. We're pretty sure you'll agree that our focus on what matters most to you is what sets us apart from the rest.
Signup for our newsletter and be the first to know about special promos, newest services, and more!
Give us a call today for more information and to schedule your visit!
Our Blog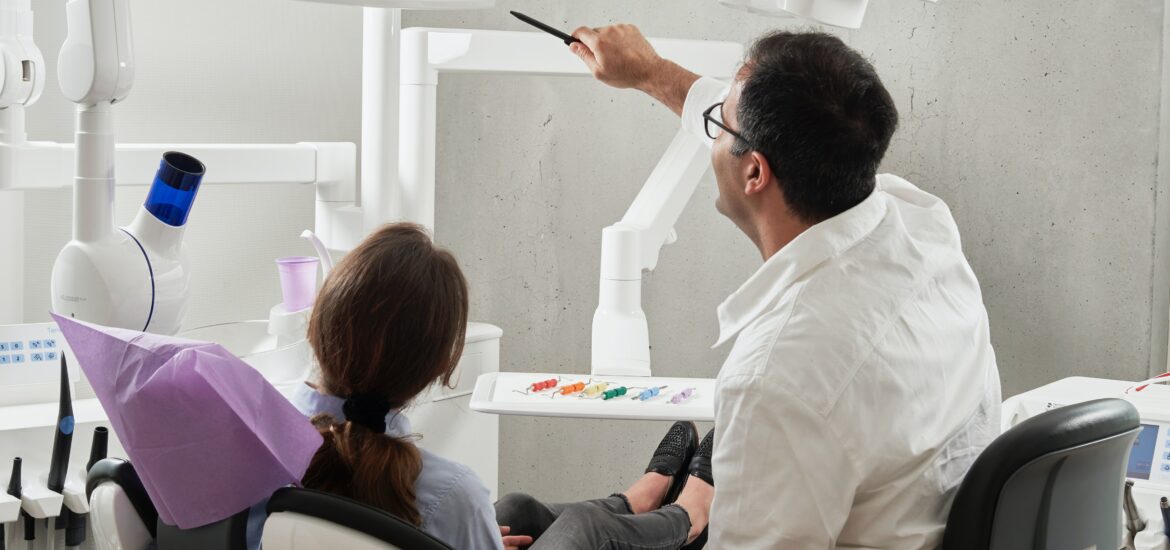 Oral health can be hard to keep up with throughout the year with the busy schedules most people lead today. Before you know it, a year has already passed and you haven't made it in for a teeth cleaning or checkup. Sound familiar? Using your dental insurance benefits to their maximum potential is a great…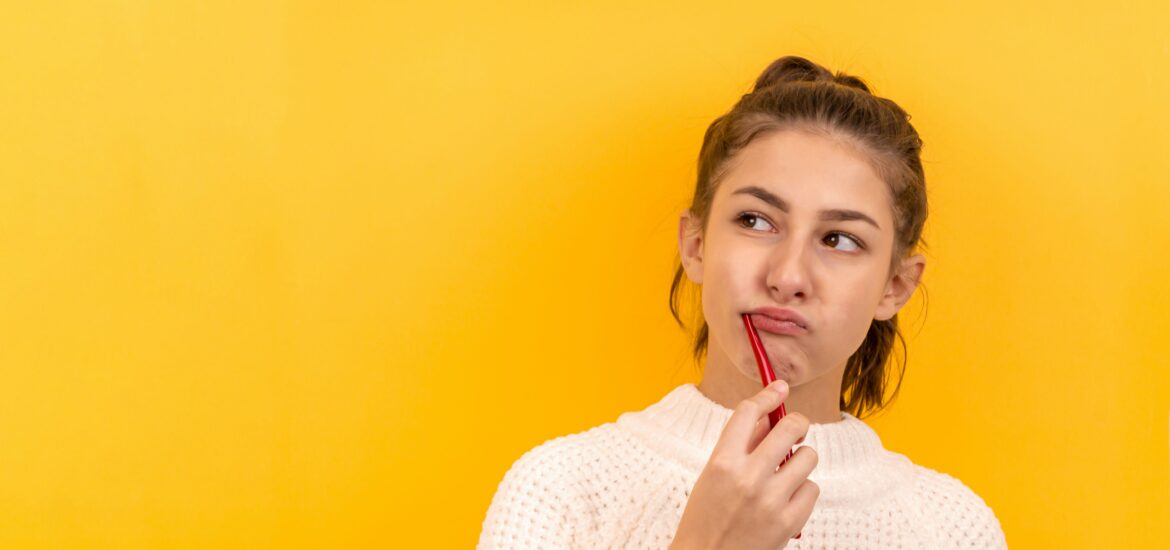 Have you ever wondered if it's worth it to buy an electric toothbrush? Is it actually better for your teeth and gums, or is it just a fancy gadget? The overall purpose of using an electric or manual toothbrush is the same — to maintain oral health, and prevent tooth decay and gum disease.  When…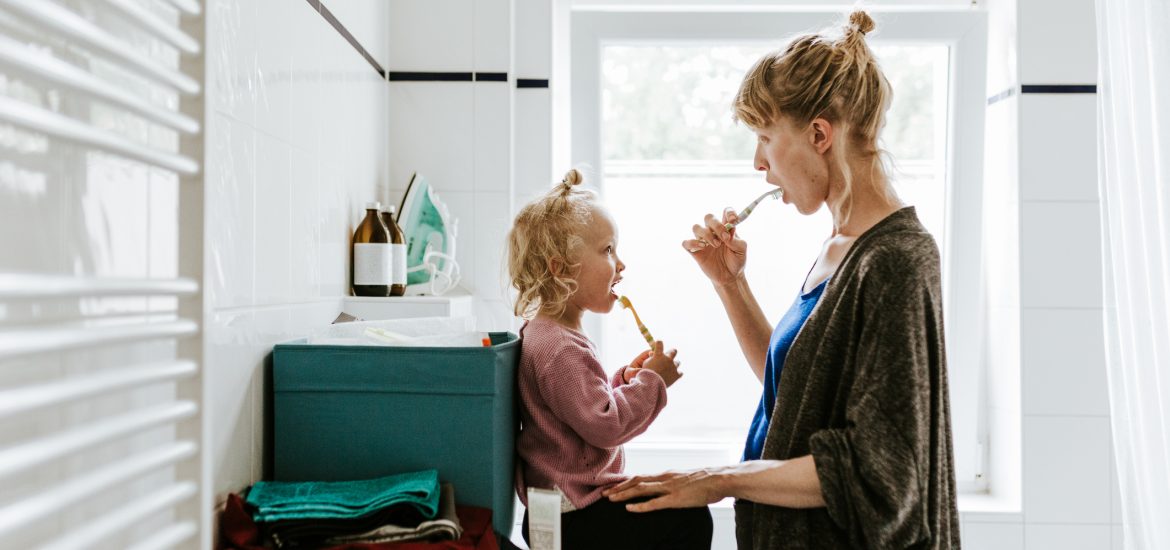 Practicing good oral health does more than getting rid of bad breath while giving you a white, dazzling smile. It also helps stave off plaque build-up, which can turn to gum disease when left untreated. Gum diseases cause all sorts of health problems — including dementia, heart diseases, cancer, and even increased risk of premature birth…