The Premier Provider of Kids Braces in Southern Nevada
At Access Health Dental, we specialize in pediatric orthodontics to help your child get a straight and healthy smile that will give them confidence for life.
REQUEST AN APPOINTMENT TODAY >
It's hard to put a price on your child's confidence and self-esteem. Straight, healthy teeth can ensure your child is never afraid to show off their smile as they grow.
At Access Health Dental, we offer several different options for kids braces including traditional braces and Invisalign® clear aligners. We'll help your child get a straight, beautiful smile on your budget.
The Benefits of Kids Braces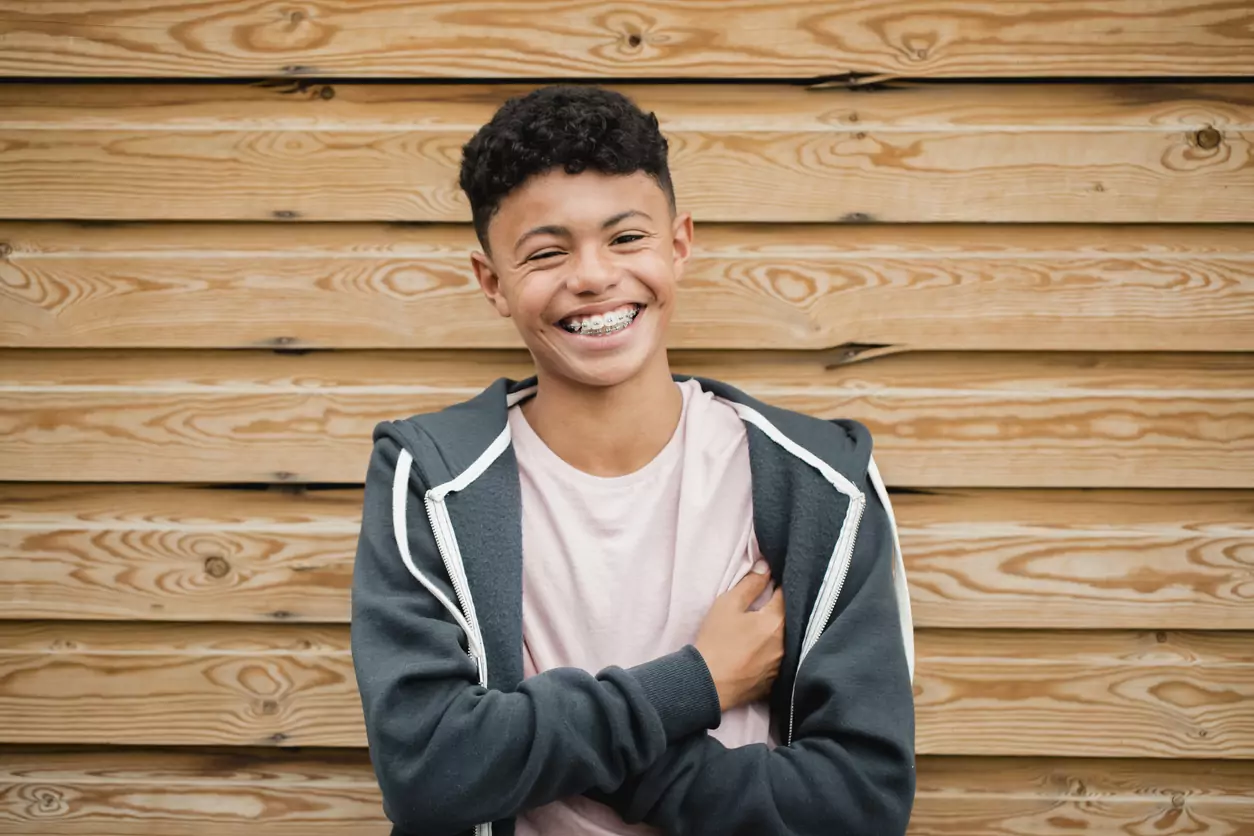 Confidence for Life
One of the biggest benefits of kids braces is the confidence your child or teen will gain with straight, healthy teeth.
More confidence means shining at school and with their peers. And as they grow older, confidence is critical for landing their dream job or entering the dating scene.
---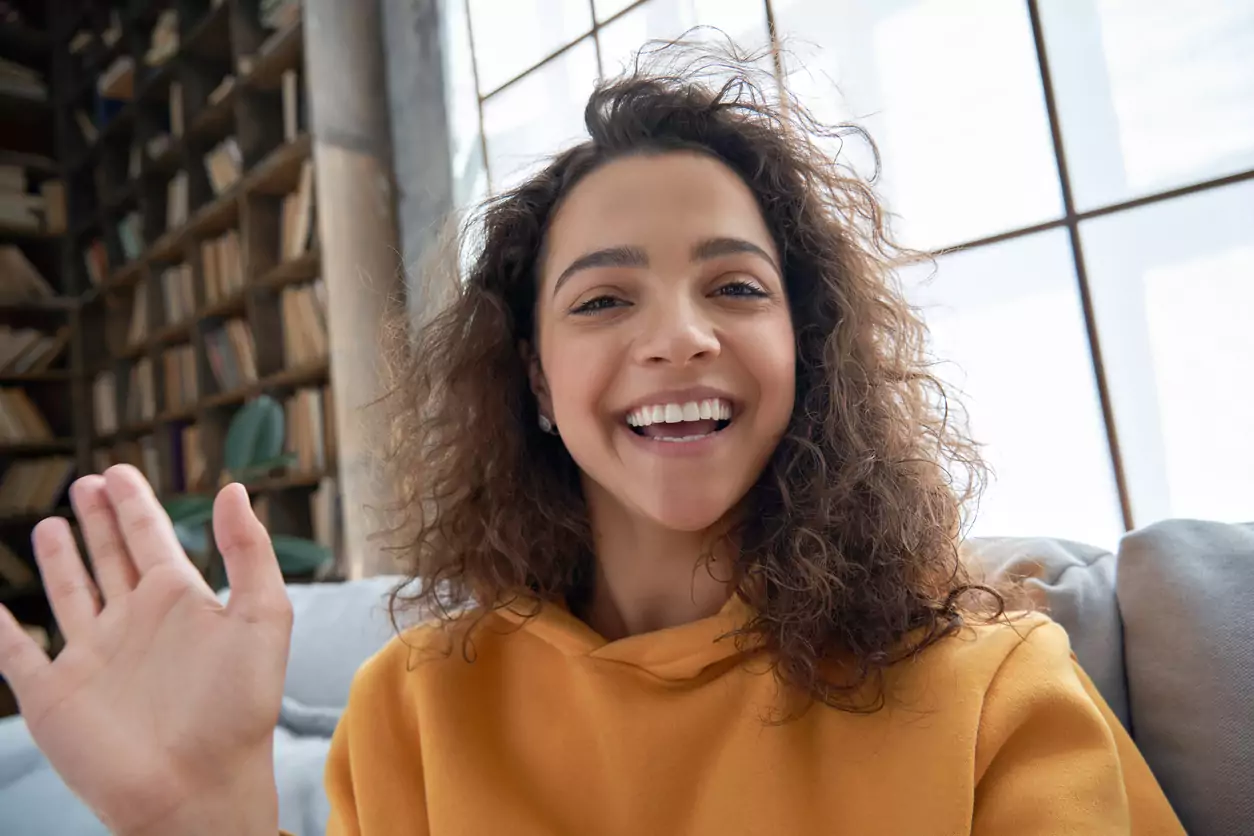 Better Oral Health
Your children's mouths are always growing and changing. The positioning of their teeth and jaw is critical for maintaining good oral health.
There are many oral health benefits for kids who get braces:
Straighter teeth can make it easier to keep their teeth clean, which means less cavities.
Orthodontic work can also help with improved chewing and speech, and a healthier digestive system.
Kids with straight, healthy smiles can miss less school due to cavities or other oral health problems that could require dental treatment.
Types of Kids Braces
We provide several different of options for kids braces to suit your child's unique needs and style.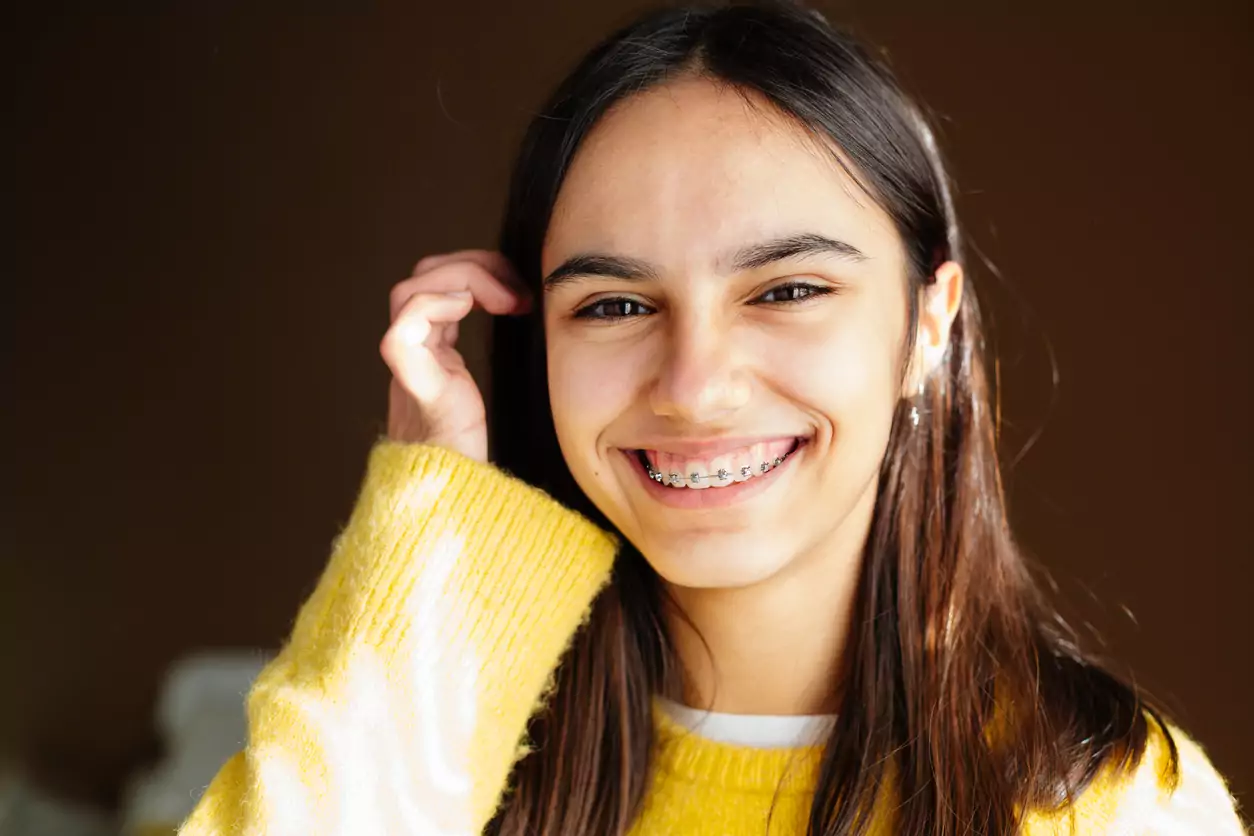 Traditional Braces
We carry both ceramic and metal brackets for our traditional braces.
We offer many kids braces colors that your child or teen can choose from. They can choose rubber band colors to match any school event or holiday!
COME IN AND SEE WHICH BRACES ARE RIGHT FOR YOUR CHILD >
---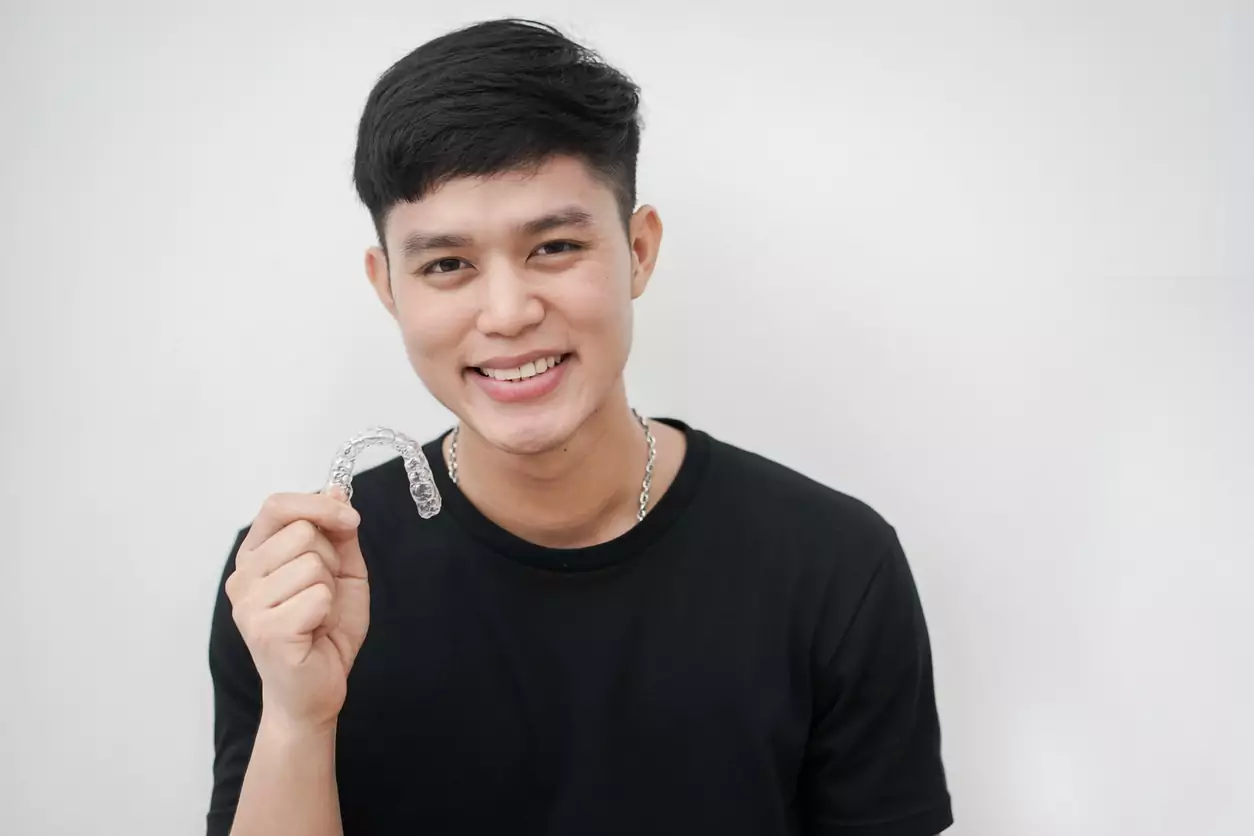 Invisalign Clear Aligners for Kids and Teens
Your child or teen may want an orthodontic option that's discrete while they straighten their teeth. That's why we offer Invisalign clear aligners for children and adults.
Without the use of wires or brackets, Invisalign clear aligners moves your child's teeth into alignment just as effectively as traditional braces.
Invisalign technology is built to deliver light and constant pressure to your child's teeth to move them quickly and comfortably, while remaining clear and invisible.
At Access Health Dental, we're launching new Invisalign treatment capabilities in each office, including new scanning techniques, so your child can get a perfect fit.
LEARN MORE ABOUT INVISALIGN CLEAR ALIGNERS FOR KIDS >


How Much Do Braces Cost For Kids and Teens?
You should never have to forgo orthodontic treatment for your child because it's too expensive. We believe in affordable treatment plans for you and your family.
Our AHDSmiles Dental Savings Plan allows you to get discounted orthodontics and specialty procedures, free check-ups, and up to 40% discounts on services.
Unlike other dental insurance plans, there are never deductibles, annual maximums, or waiting periods for your family's treatment.
ENROLL YOUR FAMILY NOW IN OUR AHDSMILES DENTAL SAVINGS PLAN >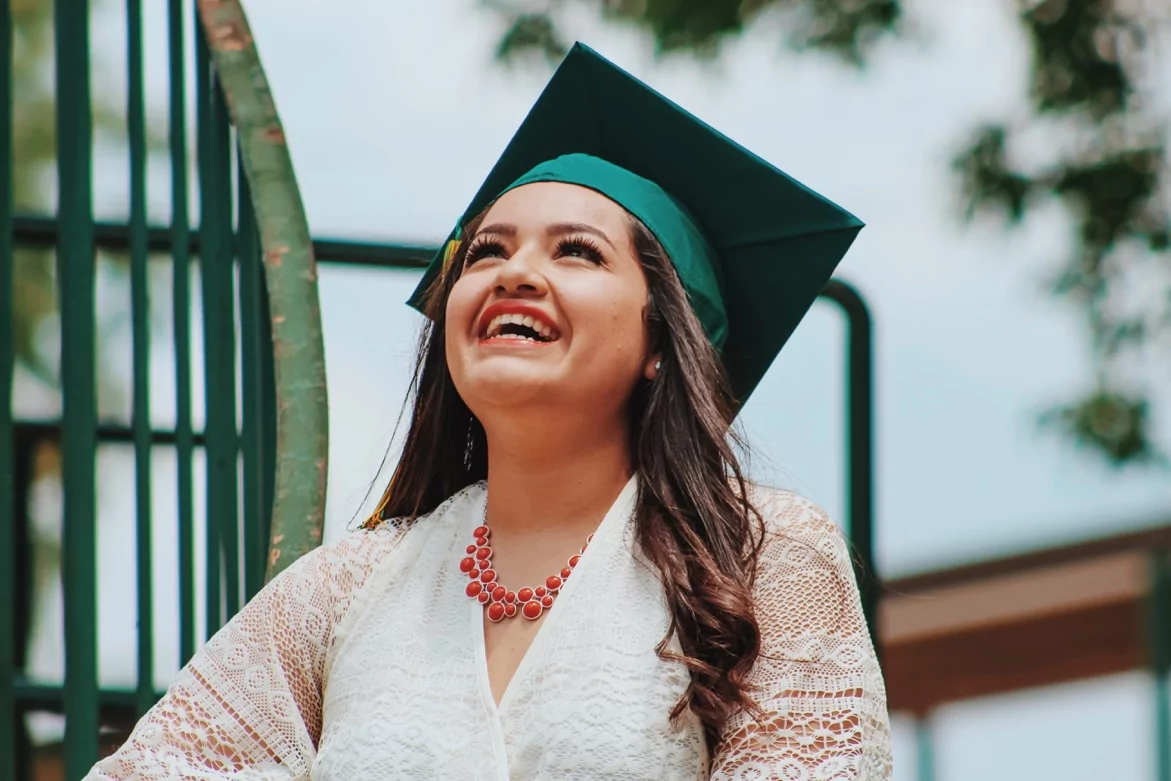 Improve Your Child's Confidence Today!
Our experienced pediatric orthodontists provide the best kids braces options so your child or teen can enjoy the confidence of a brighter, healthier smile.
At Access Health Dental, we work with you to find the best orthodontic option for your child's unique needs and style – and your family's budget.
CONTACT US FOR AN APPOINTMENT TODAY! >
---
Invisalign®, the Invisalign logo, and iTero®, among others, are trademarks and/or service marks of Align Technology, Inc. or one of its subsidiaries or affiliated companies and may be registered in the U.S. and/or other countries.