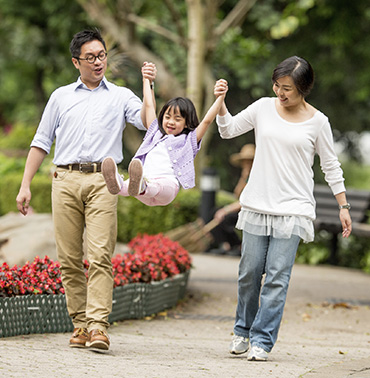 With our friendly team and experienced dentists, Access Health Dental will make you feel like part of our family. We care about you and your teeth, and we offer payment plans and work with our patients so no one goes untreated.
Our treatments are personalized for each individual patient. Whether you need a regular check-up and teeth cleaning or a dental crown, we can help! Our team will show you the process, as well as answer any questions you have.
There's absolutely no reason for basic dental care to be out of reach for all but the wealthy. No matter who you are, or where you stand on the road of life, we'll get you the quality care you deserve.
Don't have insurance? Don't worry. If you end up needing treatment, whether for a simple cavity, or a complete deep cleaning, Access Health Dental has your back. We've got treatment plans, payment plans, and in-house savings plans, all here to help YOU.
After all, it's right in our name. Access Health Dental provides you with convenient access to pristine dental health. Call us today for your own appointment.