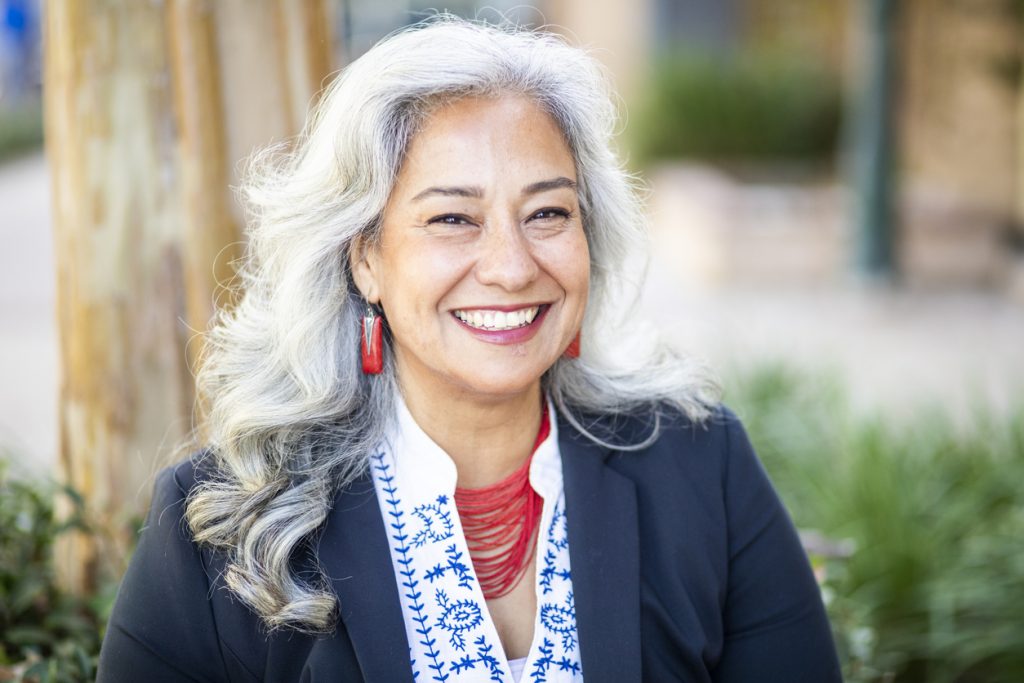 When you're living with a damaged or missing tooth, performing normal daily activities can be difficult.
Your smile not only affects the way you look, but also your self-esteem, and your comfort while eating and speaking. Most importantly, your dental health can affect your overall health.
Seeking restorative dental care for a damaged or missing tooth is an important step to maintaining a strong, healthy smile for years to come. If you're suffering from the discomfort, inconvenience, or embarrassment of living with a damaged smile, the experienced dental team at Access Health Dental can help.
With our progressive restorative dental treatments — including dental implants — you can regain your quality of life with a healthy, beautiful smile.
Because dental implants are permanently inserted into your jaw bone, they might sound a bit intimidating or painful. But dental implant procedures are safe, effective, and virtually painless.
Learn all about dental implants including how they work, who needs them, how much they cost, and how they can improve your oral health and give you a smile you're proud of.
What Are Dental Implants?
A dental implant is a screw-shaped titanium post that is used to replace a missing tooth's root. Dental implants are inserted under your gum into your jaw bone to provide a solid foundation to support a dental crown.
Over time, the dental implant will fuse with your jaw bone, creating a permanent, comfortable, convenient dental restoration that looks and feels like your natural tooth.
Dental implants are a common treatment recommended by dentists to treat a variety of oral health concerns, such as:
Severe tooth decay
Tooth injury or trauma
A fractured or missing tooth
A tooth that's undergone root canal treatment
What Types of Dental Implants Are There?
There are two types of dental implants available depending on the condition of your jaw bone:
Endosteal: The most common and preferred type of dental implant. An endosteal implant is inserted beneath your gum line into your jaw bone to support an abutment and dental crown.
Subperiosteal: This type of implant is best for someone who doesn't have enough jaw bone to support an endosteal implant, and who isn't a good candidate for bone augmentation. This implant is placed beneath your gum line, but on top of your jaw bone.
What Are the Benefits of Dental Implants?
Dental implants can help you live a healthier, happier life by replacing a damaged or missing tooth. Some of the many benefits a dental implant can provide include:
Improving the natural appearance of your smile and facial structure
Providing a permanent dental restoration that won't shift, fall out, or be prone to breaking
Allowing you to eat and speak comfortably
Because of their strength and durability, dental implants can last decades when properly cared for
They are as easy and convenient to care for as your natural teeth
Dental implants are among the most popular dental restoration treatments and for good reason. They can help you restore the natural appearance, comfort, and function of your damaged smile in as little as two visits to the dentist.
What Happens During a Dental Implant Procedure?
If your dentist recommends that you have one or more dental implants placed in your mouth, here's what you can expect during and after your procedure:
The dentist will make a personalized treatment plan based on the condition of your mouth and specific medical history.
Before the procedure begins, they'll thoroughly numb the infected area and surrounding tissue, providing you with complete comfort throughout the procedure.
Next, they'll carefully insert the dental implant into your jaw bone.
When the procedure is over, your dentist will send you home with a dental bridge to use in place of your missing tooth while your gums health and the implant fuses to your jaw bone. (This usually takes 6-12 weeks.)
When your mouth has healed completely, you'll return to your dentist for a second procedure, where the dentist will attach an abutment to your dental implant.
Lastly, with the implant and abutment securely in place, the dentist will place a dental crown in your mouth, restoring the health, beauty, and function of your smile.
After your dental implant procedure, you may experience some discomfort while you heal. This can typically be managed with over-the-counter pain medications.
While your dental implant heals, be sure to avoid using a straw, spitting, and smoking, as this can interfere with the healing process and cause more pain. Also, be sure to use an antibacterial rinse to keep the area clean.
Once the abutment and dental crown have been placed, practicing good oral health habits, such as daily brushing and flossing along with routine dental exams, is the best way to ensure your dental implant stays strong for years to come.
Are There Alternatives to Dental Implants?
There are other options to replace damaged or missing teeth, including dental bridges and dentures.
While these may be quicker or more cost-effective in some cases, dental bridges and dentures can't offer the same results in terms of natural appearance, comfort, permanence, and convenience.
Plus, dental bridges and dentures may cost more money in the long run, as they need to be adjusted, can be prone to breaking, and must be replaced over time.
Who is a Good Candidate for Dental Implants?
While dental implants are a safe, effective treatment option for many people with a damaged or missing tooth, they aren't for everyone.
A good candidate for a dental implant is a person whose surrounding teeth and gums are healthy, practices good oral hygiene, and, most importantly, has enough jaw bone to support an implant.
In some cases, if you don't possess enough healthy jaw bone to hold an implant, bone augmentation may be possible to expand your available jaw bone.
How Much Do Dental Implants Cost?
Dental implants are often covered (at least in part) by dental insurance companies. To learn more about what your dental insurance policy would cover as well as any additional out-of-pocket costs, please contact our office.
If you're struggling with the negative effects of a damaged or missing tooth, the experienced dental team at Access Health Dental is here to help.
With our state-of-the-art dental implants, progressive techniques, and exceptional service, we can help you restore your smile's beauty, comfort, and function.
Are Dental Implants Right for You?
If you have a broken or missing tooth, you don't have to endure pain or suffer embarrassment when you smile.
Dental implants are safe and comfortable solutions that many dentists recommend — ourselves included.
When you come in for a free consultation, we'll help you decide the right plan for you so that you can get your confident smile back.
Give us a call or visit us online today to learn more about how dental implants could benefit you or a family member.